Unvaxxed Seamen
$NwBTC
The health freedom crypto project that actually gets things done. We have no choice but to make this work.
We stand for
Fun & freedom
The $NwBTC token is growing into a health freedom support ecosystem.

We are a highly driven team of all colors, backgrounds, and beliefs.

Billions of our Unvaxxed Seamen will conquer the world in a fight for freedom and revitalize it with Fun, Love, and Openness.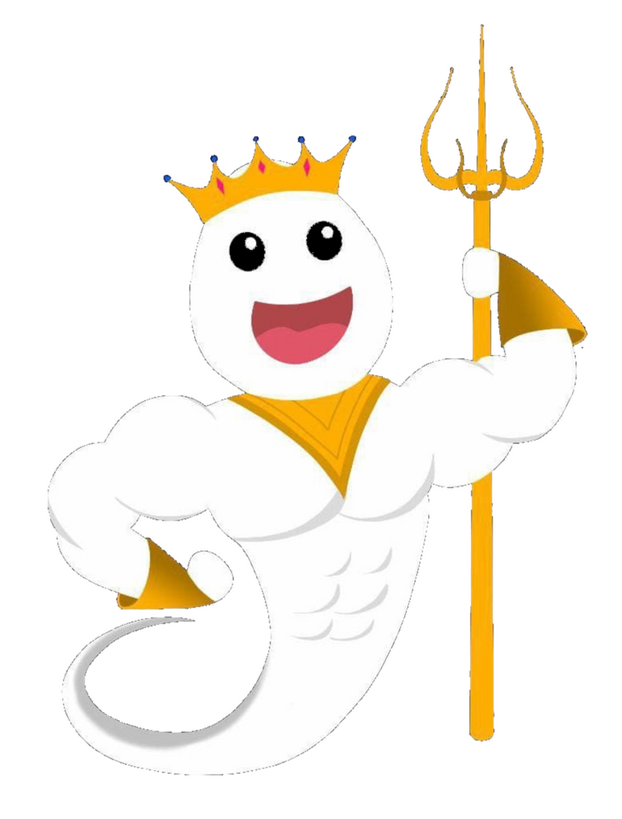 The Unvaxxed Seamen of Resistance
🎉 Have fun
Meme magic wins elections and wars. It will help us win the war for health freedom as well.
📣 Be heard
No one should be forced to take any rushed, experimental, or questionable drugs.
The token
$NwBTC vision
You know the meme "Unvaxxed sperm is the next Bitcoin"?

That's exactly what she said in 2021.

The meme started with a sign created by an Australian protester and spread like wildfire as a humorous manifestation of people's demands. The media ran with it, and tried to turn the worlds misery into a laughing stock. We are here to get the last laugh and the greatest laugh.

2022 is right here, and Unvaxxed Seamen is already more than just a meme.

We are a crypto project that builds a health freedom ecosystem to will allow people to work, communicate, and enjoy life without fear-mongering or coercion.

Our roadmap includes gaming, social, dating, and gig economy apps, educational projects, and a lot more.

We've built a dedicated team packed with diverse talent, and our tokenomics is designed to fund even the most ambitious ideas.

Unvaxxed Seamen are here to get things done.
Frequently Asked Questions (FAQs)
Q: What is NWBTC (Unvaxxed Seamen) about?

A: We are a crypto project that builds a health freedom ecosystem to will allow people to work, communicate, and enjoy life without fear-mongering or coercion.

Q: Where can I buy the token?

A: We are operating on the Binance Smart Chain network

Contract address:
0x8CE80d132DC5F2A0a017fA0df79ec58Ab23Dd4D2

Poocoin link:
https://poocoin.app/tokens/0x8ce80d132dc5f2a0a017fa0df79ec58ab23dd4d2

Pancakeswap purchase link:
https://pancakeswap.finance/swap?outputCurrency=0x8CE80d132DC5F2A0a017fA0df79ec58Ab23Dd4D2

Q: How are the tokenomics structured?

A: Tokenomics have been structured along the lines of successful project precedents to ensure we have the right ingredients for long term success

1) Initial allocation: 50% to the marketing and project development wallet, for community rewards and the most ambitious projects.

2) 6.9% total fee that goes to reflections for holders

Q: What happened to NuBTC (Unvaxxed Sperm) and why the relaunch?

A: The original project, whilst with a great idea, was launched by a scammer with the only goal of scamming. It is what it is, and that's where all other problems came from.

There was no marketing tax, and the renounced contract could not allow any changes. This means there was practically no marketing budget for anything, which is toxic for any coin. Apart from the 18B nuBTC in team's marketing wallet there were absolutely no funds to deploy.

The new leadership, after the initial scammer ran off, was incredibly low-energy and became a constant bottleneck. Everything nuBTC achieved was done by our amazing community, which is why we think it deserves much better than a post-rug token with no marketing budget. Bad leadership was demotivating all new and energetic members. The whole cause of opposing tyranny and supporting health freedom was undermined. It is only natural that we decided to re-launch the health freedom token with a proper contract, long-term plans, and a culture of getting things done.

The original concept was picked up by VICE magazine, Men's Health and other publications without any real effort. Imagine what we will achieve with a fully dedicated team and best-in-class Community!

Q: Who is running this project?

The project is being spearheaded by Paul (@paveatsspinach on Telegram), highly experienced in business development and approaching the project with the vision of creating a long-term fun and health freedom inspired ecosystem. Paul is in the process of KYC'ing himself (Know Your Cryptographer), to ensure full accountability and transparency to the public.

Around Captain Paul, a dedicated group of team members have assembled, bringing to the table expertise across project development and product buildout, marketing, process management and coordination, and a vast network of industry contacts which will drive the delivery of our ambitious roadmap

Q: Is liquidity locked?

Yes, liquidity is locked and the project will be audited and certified at a future date.

Q: What is planned in the near term / medium term for this project?

Please refer to the roadmap below.

Q: What is the plan for increasing liquidity?

We have a liquidity tax installed in our tokenomics (see above). In addition, team wallets and some of our larger holders have contributed into the liquidity pool to support liquidity in this initial phase. We are already in process of applying for business partnership with PancakeSwap for liquidity farms and/or syrup pools to reward our long term holders whilst bolstering liquidity even further.

Q: Can we expect any burns/buybacks?

We have structured the tokenomics in a way that ensured a finite number of tokens. We will continue to observe actively the liquidity and token velocity and will use burns on a "needs basis", whilst not imminently planned, will very likely become reality in the future
Tokenomics
6.9% buy and sell tax - goes to Reflectionshuge marketing and community reward allocation (50%+)
Coming by January 2022
Websites and social media accounts
Whitepaper
Team wallets posted
Founder KYC
Marketing start
Q1 2022
Website 2.0Educational and viral projects (code names "vaxxed athletes" and "medical fiasco timeline")Massive ad campaignsPlay-To-Earn Unvaxxed Seamen game development startProject AuditMarketing: influencers, AMAs, and moreCommunity competitions and rewardsFirst CEX listing
Q2-Q4 2022
Tier-1 media advertisingA-list celebrity/opinion leader onboardedSupport and donations system for individuals who suffered from vaccine mandatesHealth rallies and meetings supportFiat on-ramp to buy Unvaxxed SeamenLiquidity pool farmingNFTs (token incentive driven action)Blockchain Ledger with censored information about Covid-19Web store & a podcast
Got questions? e-mail [email protected]